Buying Home Improvements?
Join the All Checked Discount Club
and get up to 20% off any quote from
any home improvement contractor.
Members get Free Deposit Protection too!
Join Now For Free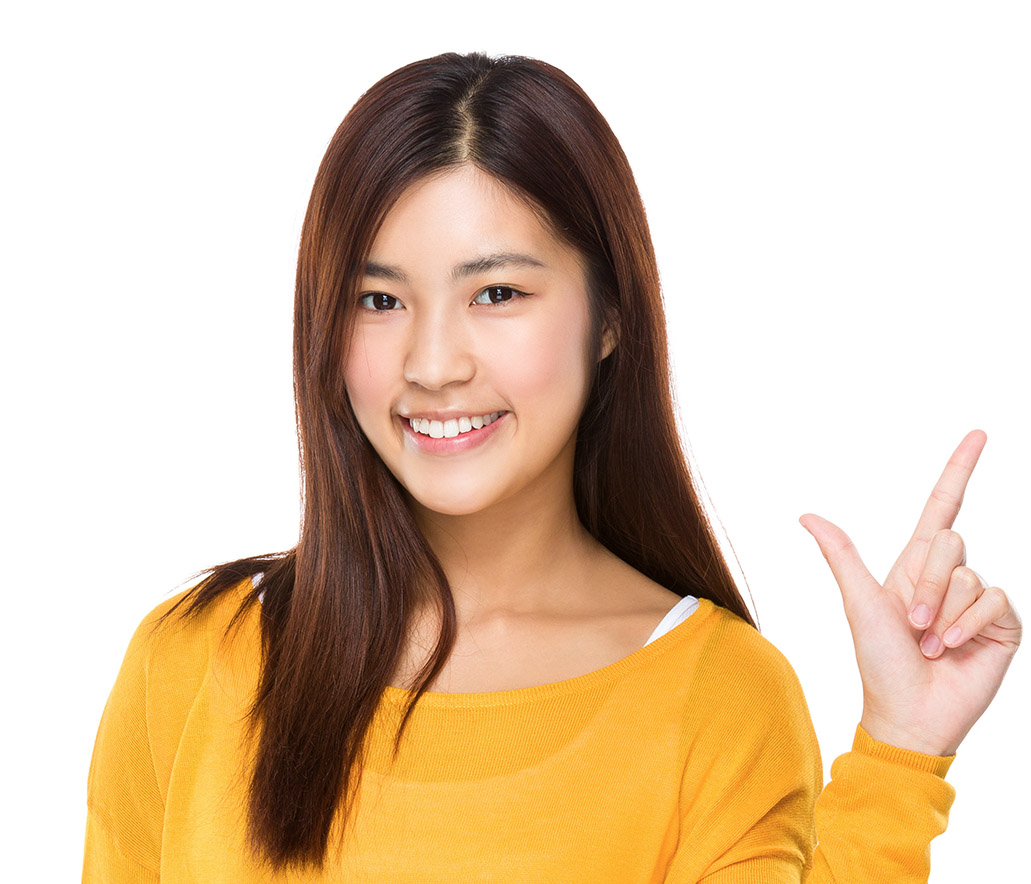 THIS BUSINESS HAS NOT BEEN ALL CHECKED. WE DO NOT MONITOR REVIEWS ON THIS PAGE.
Very poor service and extremely unprofessional and bullying manager - Joanne- Telephoned to pass on my observation of the service I had received and to cancel my order. The person who introduced herself as a manager just talked and talked and talked over me. Was not prepared to listen to what I had to say. Was focused on patronising me. Had to terminate the call - no point in continuing at all If you order from these people make sure they explain the process fully to you We have taken our business elsewhere There are better double glazing companies in the local area
I was miss sold a front door when I asked for a like for like door a basic door was put in the sales man claimed he did not have pictures of doors to show me, the handles were scratched and the worst thing of all they fitted the door too low so when I got a laminate floor fitter to fit the flooring he told me he could not fit it as the door was fitted incorrectly, I spoke to DW and they just do not want to know and I feel I will end up in small claims court to get me money back and get the door removed. stay away from this cowboy outfit if you what's best for you.
We have just had a new bow window and above bedroom window, we are absolutely delighted, the installers Luke and Tony, could have not been more helpful, especially Luke, nothing was too much trouble for me who I admit am a very particular woman when it comes to what I want, everything was done to our satisfaction, a couple of bits of remedial work, not due to fitters, but glass company, but is all sorted and being carried out soon, we love our new windows, we also had a new patio door on our conservatory and that is also superb, thanks again Luke and the team at DW, would not hesitate to come to you @gain when we need anything further.. thank you Lynda & Melvyn Fellows
The above reviews are the opinions of the individuals submitting them and not necessarily a true reflection of the performance of this business. We therefore disclaim all liability and responsibility arising from any reliance placed on them.