All skilled professionals need the right tools for the job.
The same rules apply when it comes to building your business.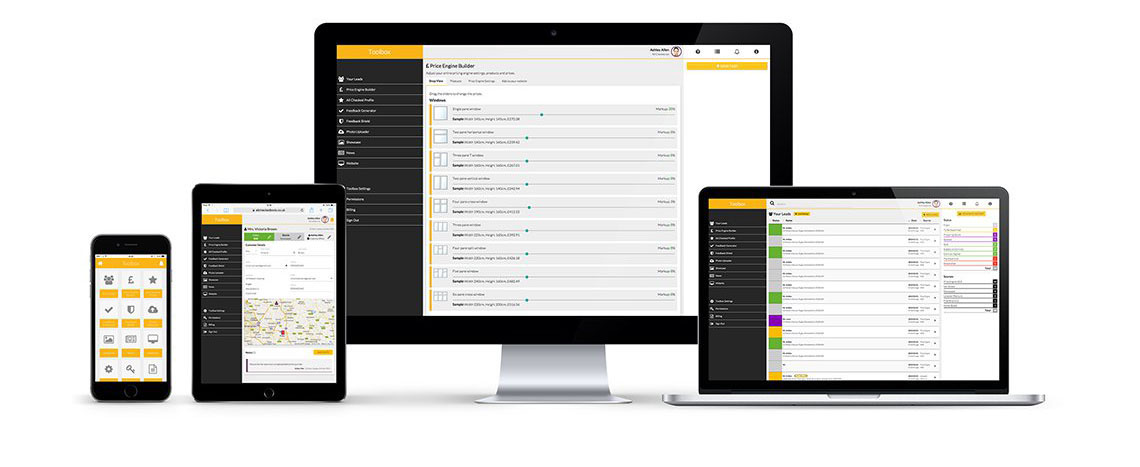 The All Checked Toolbox has all the tools you need to grow your sales.
Use it to prove your credentials and we'll recommend you to our customers for free!
Register now for a free trial
The Statistics
Every month
we generate over
5,000
QUALIFIED SALES ENQUIRIES
The number of qualified leads
generated to date is
293,729
AND COUNTING...
As used by
Since 2012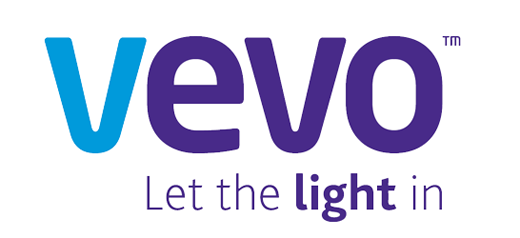 Since 2012

Since 2013

Since 2010

Since 2010

Since 2012

Since 2010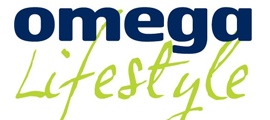 Since 2013

Since 2010

Since 2010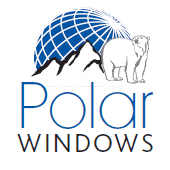 Since 2010

Since 2013
FAQs