Buying Home Improvements?
Don't make an expensive mistake.
Check and compare quotes online before you buy.
Buy through us to get a guaranteed trade discount.
We'll protect your deposit and monitor your project.
Get it all checked for Free.
Start Now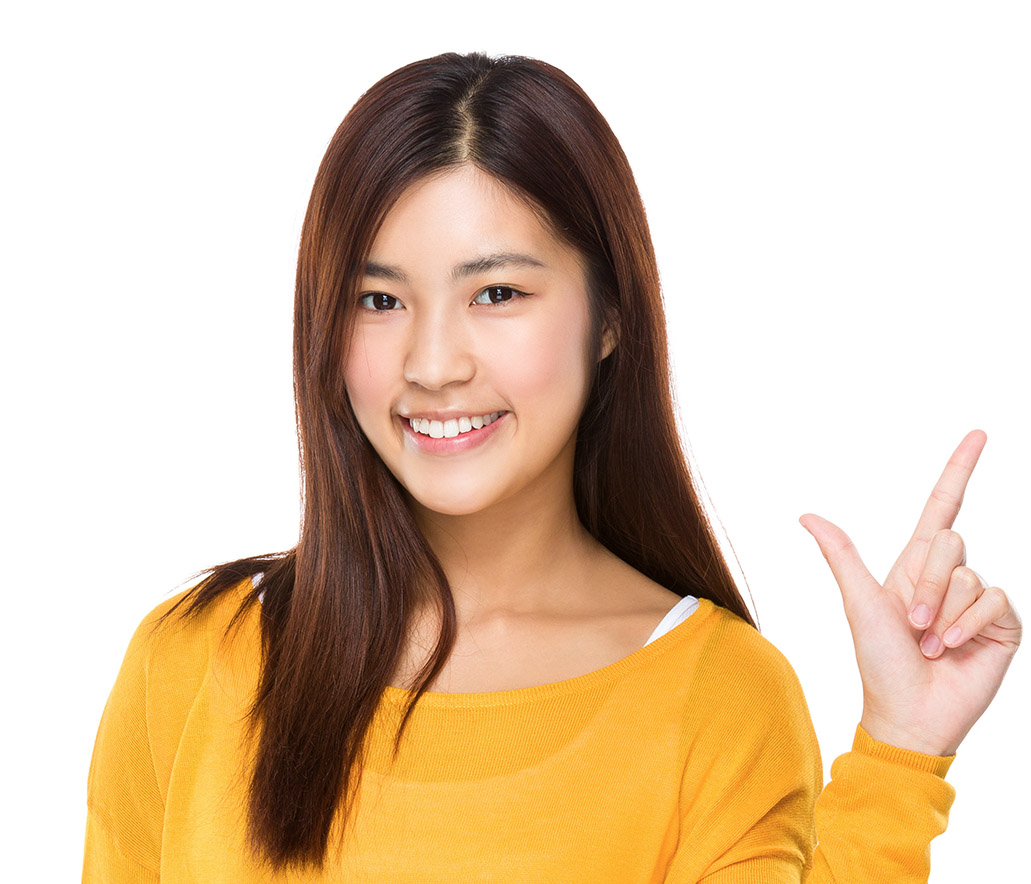 THIS BUSINESS HAS NOT BEEN ALL CHECKED. WE DO NOT MONITOR REVIEWS ON THIS PAGE.
Craig was very personable on first meeting. Did the main roof, good job. No complaints at all. The kitchen roof was another story. My kitchen now leaks where the extension meets the main part of the house. I had him back and he said it was the flashing ( the old flashing, he didnt replace it) so he got to work with a hammer/mallet. The kitchen still leaked! I rang him back but got no answer, tried for ages, have now given up. My kitchen wall is destroyed. I wouldnt use him again or recommend him.
The above reviews are the opinions of the individuals submitting them and not necessarily a true reflection of the performance of this business. We therefore disclaim all liability and responsibility arising from any reliance placed on them.