Buying Home Improvements?
Join the All Checked Discount Club
and get up to 20% off any quote from
any home improvement contractor.
Members get Free Deposit Protection too!
Join Now For Free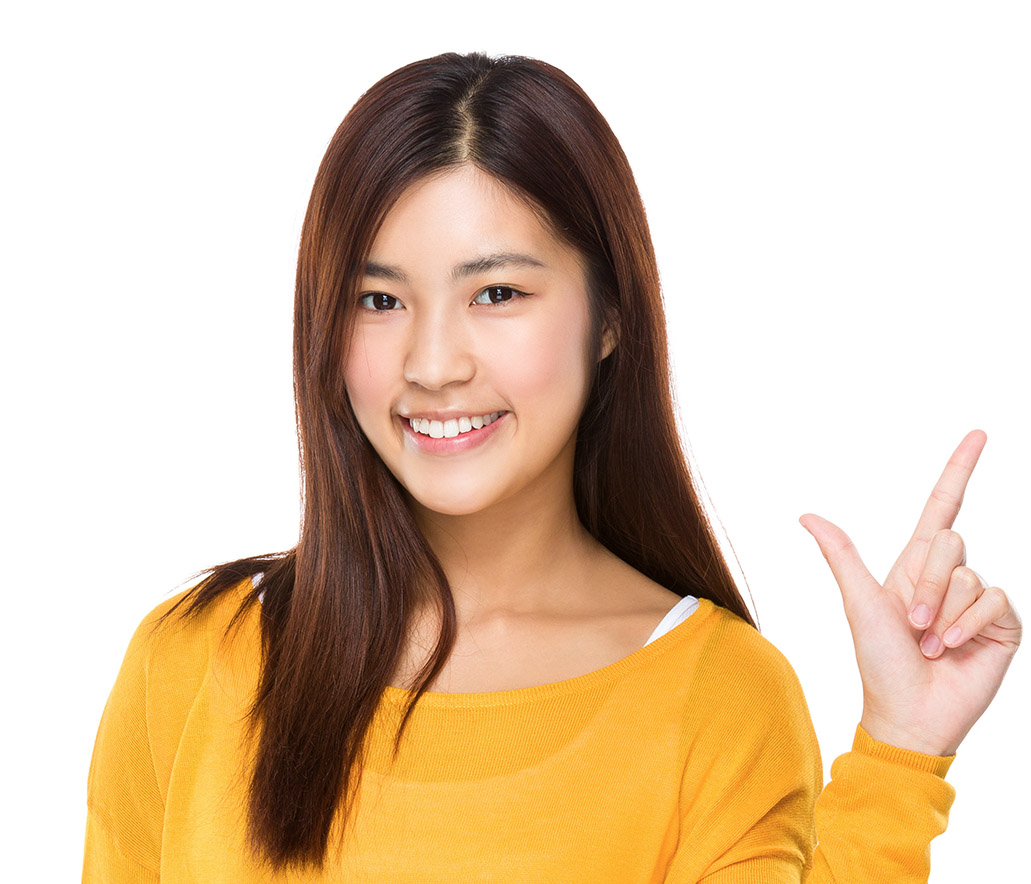 THIS BUSINESS HAS NOT BEEN ALL CHECKED. WE DO NOT MONITOR REVIEWS ON THIS PAGE.
Had a new kitchen fitted by c&c kitchens Grangemouth, all went well but there was a bit of the wall that the plasterer had to come back and finish and that's when it all started to go wrong, he came back and he must have been in a hurry because it was a complete mess, thinking if it was painted it would look better but that was not the case, it looked worse, so called them back out to which the plasterer agreed it wasn't up to standard and sanded the high bits down but said he would have to come back the next day with a bigger sander so next day came, then the next, in the end I had shout down an answer phone to get them to listen, he came back the next day for about 10 minutes then left making no difference to the wall(I wasn't there at the time) Now I will have to pay for another plasterer to come and do it right as I wont have him back in my house, the amount of phone calls I have made to them (10 12 )with no reply is a disgrace. they apologise but nothing changes,a complete lack of interest My biggest mistake was I gave them all the money before the job was finished, if you decide to get a kitchen from c&c kitchens Grangemouth don't do as I did, dont pay until you are satisfied with the job because there after care is zero. Paying 7k for a kitchen you would want it to be right and I am still waiting for soft close hinges if they ever arrive? I have included pictures, not taken with the best of cameras but you get I idea jack I hope you see this
The above reviews are the opinions of the individuals submitting them and not necessarily a true reflection of the performance of this business. We therefore disclaim all liability and responsibility arising from any reliance placed on them.