Buying Home Improvements?
Join the All Checked Discount Club
and get up to 20% off any quote from
any home improvement contractor.
Members get Free Deposit Protection too!
Join Now For Free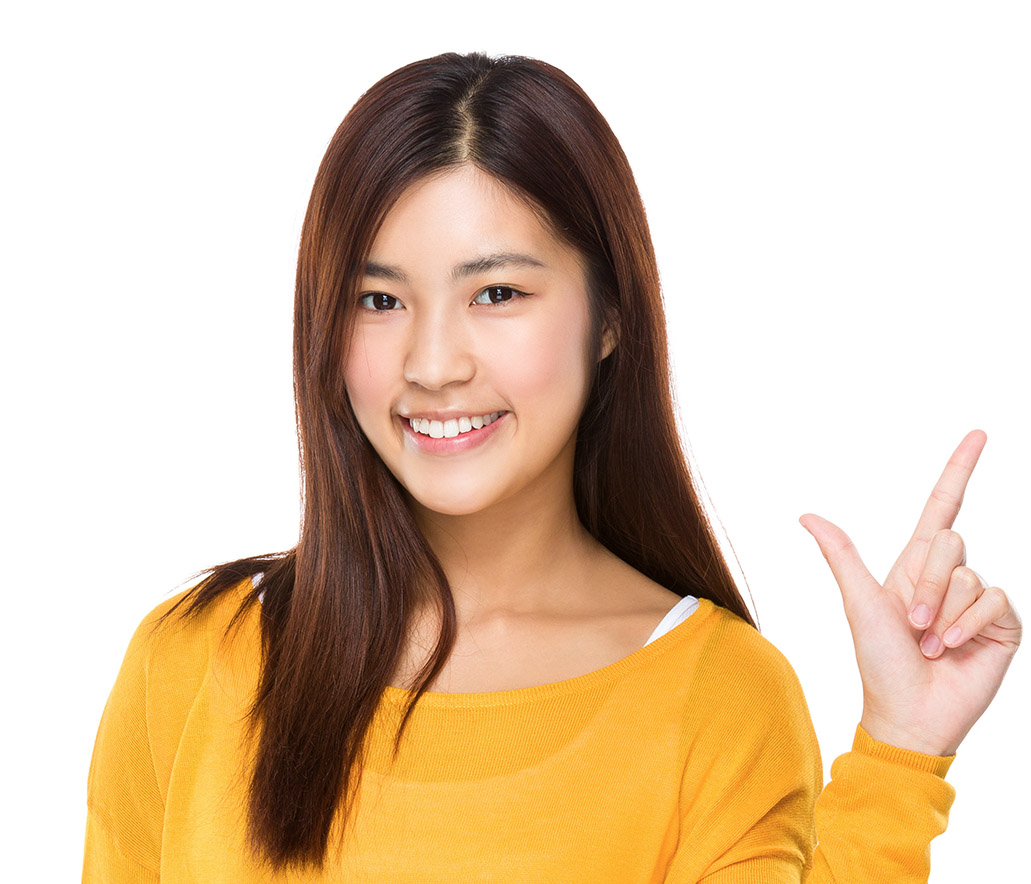 THIS BUSINESS HAS NOT BEEN ALL CHECKED. WE DO NOT MONITOR REVIEWS ON THIS PAGE.
Hires unqualified people to do pluming work in peoples homes and the cowboy shouldn't be near homes has not got a clue one example he heats up lead pipe from a supply water main and places tape over the hole and makes a hole in lady's floor so the leaking water can escape without the customer knowing his company is a joke do not use them if arj Homeimprovements come to ur door send them away this is 100% truth I worked for them and seen 1st hand what they do. BEWARE REALLY COWBOY BUILDERS
The above reviews are the opinions of the individuals submitting them and not necessarily a true reflection of the performance of this business. We therefore disclaim all liability and responsibility arising from any reliance placed on them.