Buying Home Improvements?
Join the All Checked Discount Club
and get up to 20% off any quote from
any home improvement contractor.
Members get Free Deposit Protection too!
Join Now For Free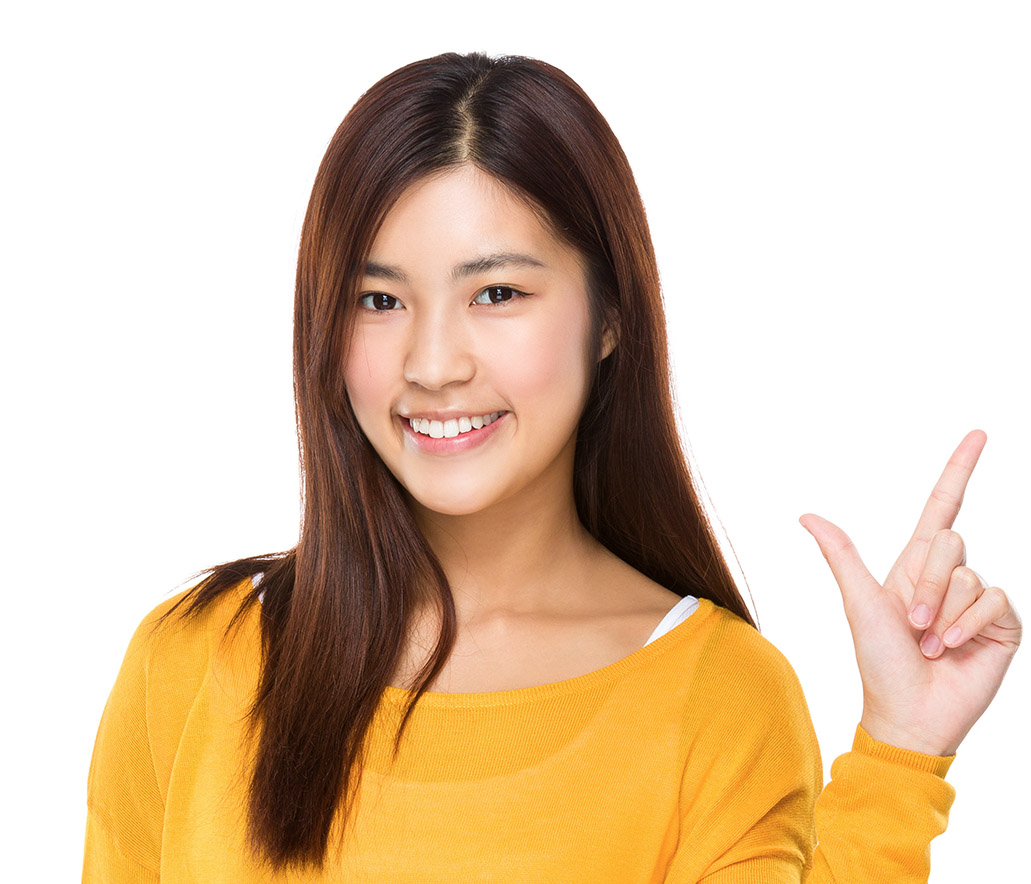 THIS BUSINESS HAS NOT BEEN ALL CHECKED. WE DO NOT MONITOR REVIEWS ON THIS PAGE.
The quality of the installed canopy cannot be faulted! The installation was professional and well carried out. The installers cleaned up after themselves and were pleasant at all times! A seemingly pleasant transaction.. it was only once the cantilever supports were in place that the covering/roof was seen. I was expecting glass! No such luck! I immediately contacted head office, explained I was expecting glas, told by young lady, forcefully, that cantilevered canopies are only GLP! Read your contract! I did, no mention of glass or GLP on contract. NOT A HAPPY BUNNY! Owner/Manager Director calls me, offers to take canopy down and fill in holes in wall, and refund my deposit. Am I happy with that? Would you be? NO!!! So I have a canopy, I feel that the order form, which covers pretty much everything else, should state the covering (I wonder why it doesn't). Don't misunderstand me what I have is acceptable, I just feel I was mislead by omission, rather than conned! The salesman's claim that I could safely stand on the canopy less believable now I have a non-glass product less believable. Whilst believing I had a good deal for a glass product Ithink I paid top end for a different product. BUYER BEWARE!
The above reviews are the opinions of the individuals submitting them and not necessarily a true reflection of the performance of this business. We therefore disclaim all liability and responsibility arising from any reliance placed on them.