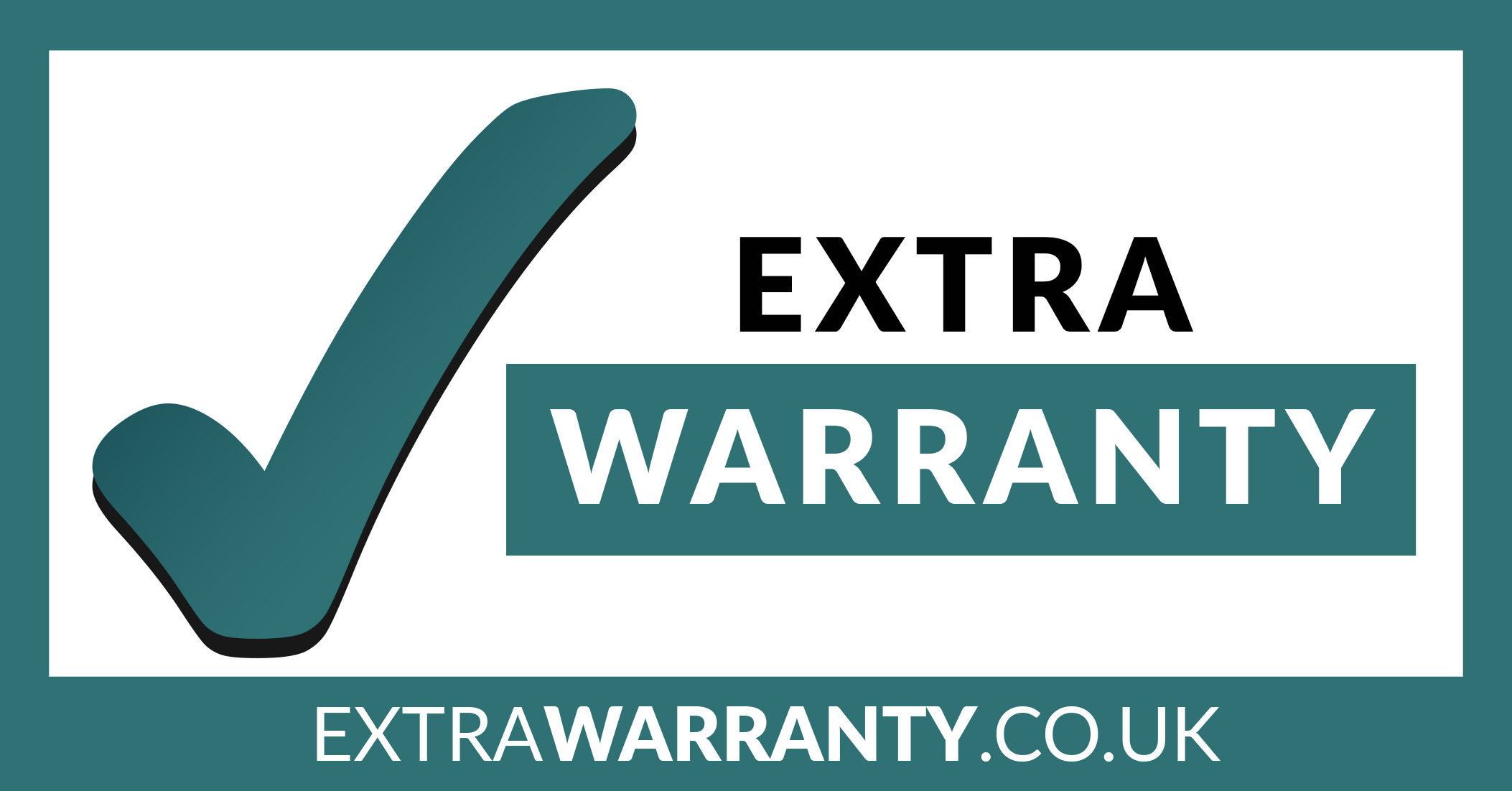 Find out how to get a
Free Extra 10 Year Warranty
on any home improvement project
undertaken by any contractor.

Click here to find out more.
4.9/5 Stars -

150

reviews
THIS BUSINESS HAS NOT BEEN ALL CHECKED. WE DO NOT RECOMMEND THIS BUSINESS OR MONITOR REVIEWS ON THIS PAGE.
Reviews
About Gardinia (West Wales) Ltd
From the outset our conservatory was a shambles. We waited so long and the design changed so much between builder and David and his Father. It was finally constructed on the wettest week in Nov14 .it was almost finished in March15. We paid twice over for guttering etc as the builder did it, Gardinia then did it. The work was never finished by builder and we were never asked what we thought of it all. We have had on numerous occasions tried ringing Melanie to ask for help. In the main she has ignored most of the calls, when we got someone they didn't correct the problems. We have been let down so badly. , so much for supporting local . From the on set we have had water coming inside from the box guttering. It's damaged the wooden floor. We have tried yet again to get help as the man who put up the conservatory said it shouldn't happen. Melanie ignored our call.. a very unpleasant man promised a phone call Thursday from Jason, ( after we physically went to Narberth for help. Of course h After waiting in all day NO CALL. it's just as expected.. It used to be a good company, with good workmanship, problems solved. This is a fact as they put up a conservatory for my Father-in-law. Any explanation.
Click here to see more reviews for Gardinia (West Wales) Ltd
The above reviews are the opinions of the individuals submitting them and not necessarily a true reflection of the performance of this business. We therefore disclaim all liability and responsibility arising from any reliance placed on them.