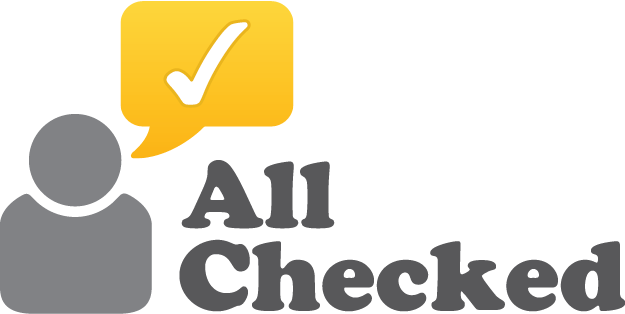 Join the All Checked revolution and write your own pay cheque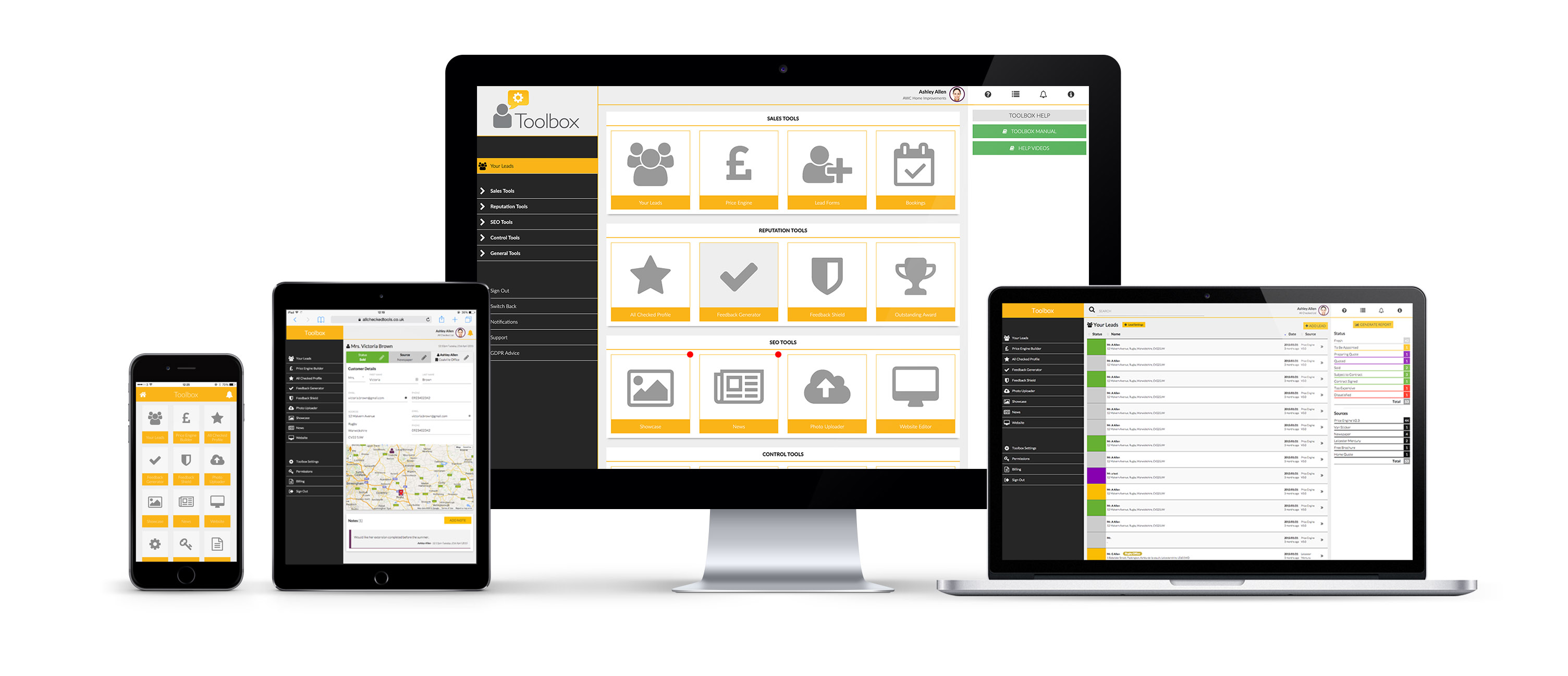 Do you want to run your own business?
Do you want to work flexible hours from home?
Would you like to write your own pay cheque?
If you answered 'Yes' to all of the above and you're comfortable with B2B sales then this is the ideal opportunity for you.
We're looking for ambitious individuals to promote our services to home improvement related businesses in their area.
Leads will be provided and this is an ideal opportunity for anyone wanting to build a local network and generate a repeat income for life.
What experience do you need?
The simple answer is none! Don't worry about the technical stuff because we'll take care of all that for you.
What equipment do you need?
All you need is a vehicle, a laptop and a phone - everything else is provided. This is a ready made business in a box requiring minimal outlay.