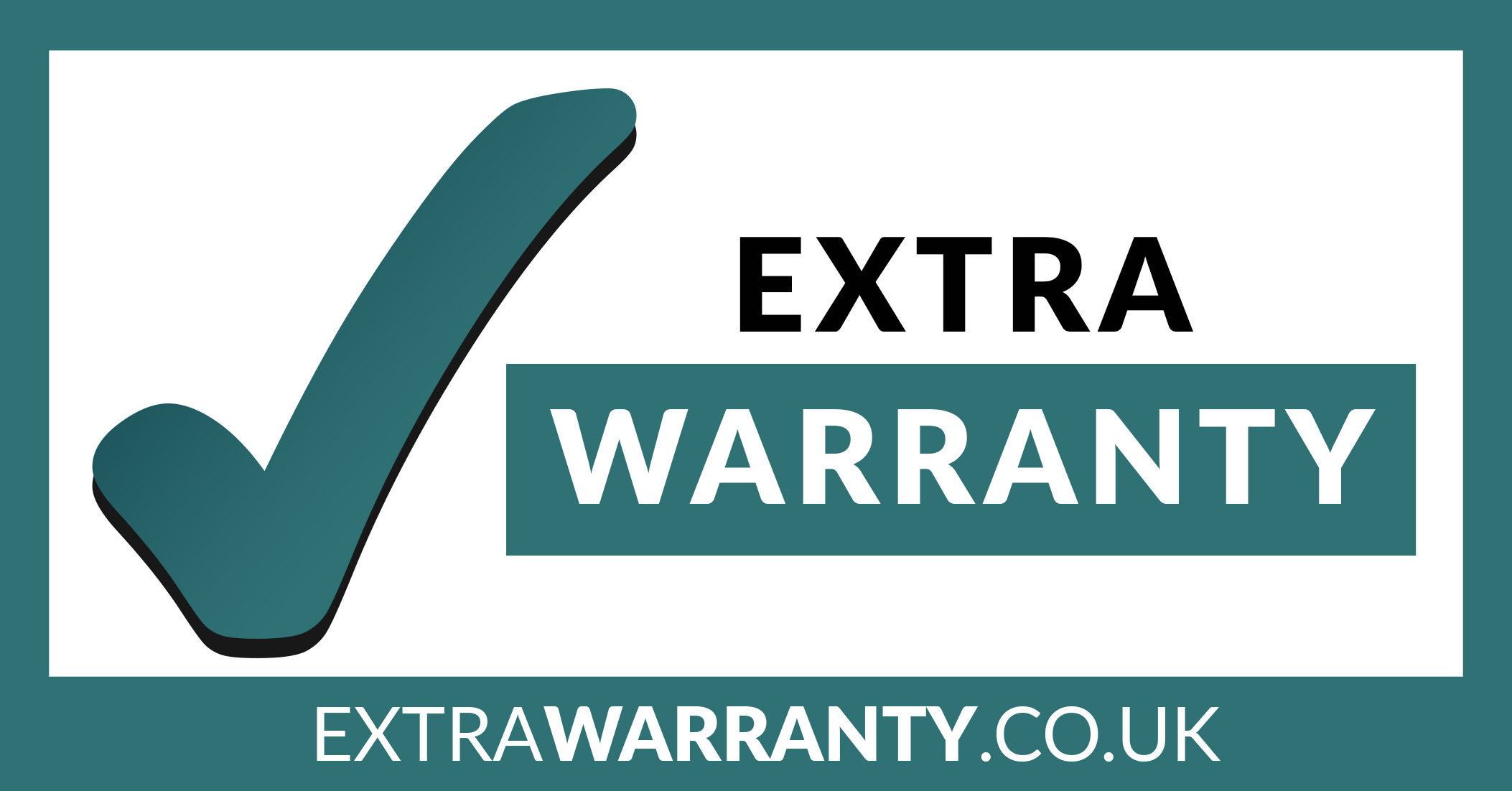 Find out how to get a
Free Extra 10 Year Warranty
on any home improvement project
undertaken by any contractor.

Click here to find out more.
4.9/5 Stars -

150

reviews
THIS BUSINESS HAS NOT BEEN ALL CHECKED. WE DO NOT RECOMMEND THIS BUSINESS OR MONITOR REVIEWS ON THIS PAGE.
Reviews
About Gardinia (West Wales) Ltd
Cowboys at Gardinia Windows (Wild West Wales) sold my elderly mum a leaky door, claimed it's designed to leak, then refused to replace it. Door's been leaking like fuck for 2 years, all Cowboys at Gardinia Windows (Wild West Wales) do is give mum loads-a-guff & slug her tea. Finally, when i showed Gardinia Windows Cowboys (Wild West Wales) the fuckin great holes, they jus squizzed some silicon in a few gaps. Now we've got a silicon stippled soddin sieve: my mum wants a solid new door not a big bloody gardinia windows bodge. Your customer-service is appalling. You've arsed around for 2 years 'trying' to fix this door, and now I've had to investigate this matter personally and point out to the fitter myself the bloody holes in the door, however, according to company procedure, you cannot replace my mother's defective door - because apparently it's all her own fault for choosing it in the first place - instead, your fitter has unethically pressurized my mother into accepting a temporary quick-fix, which no doubt illegitimately alters the original door-design and invalidates any official health-and-safety certification pertaining to the product. My mother doesn't want a bodged-up defective door: she wants a new non-defective door in a different non-defective design.
Click here to see more reviews for Gardinia (West Wales) Ltd
The above reviews are the opinions of the individuals submitting them and not necessarily a true reflection of the performance of this business. We therefore disclaim all liability and responsibility arising from any reliance placed on them.